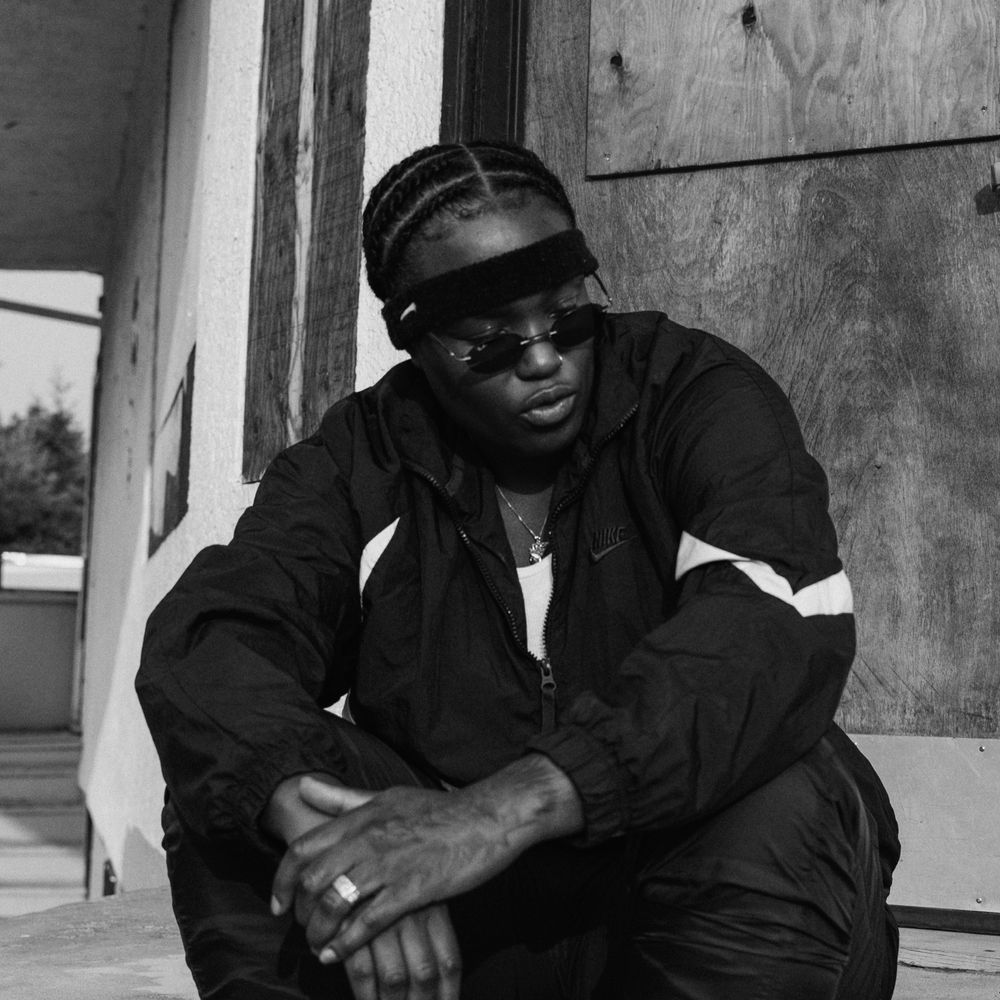 My story
Sinzere is a Rap/Soul artist from Calgary, Canada. For her, music serves as a vessel she uses to inspire people through her cutting-edge lyrics, and deep cinematic sound. 
Sinzere is inspired by many different styles of music, everything from Queen Latifah, Notorious BIG and Jay-Z, to James Brown, and Canadian rap royalty, Drake. With an immense appreciation and diverse ear for music, Sinzere is intent on building something that is completely her own, yet also pays homage to the golden age of Hip Hop. 
Sinzere is transparent with her listeners - her music is raw, gritty and created with the intent to inspire her fans. Her lyrics are witty and go against the grain, she stays true to the idea that storytelling comes from the heart.
SINZERE WRITES FOR SPORT CHEK COMMERCIAL!
CBC SEARCHLIGHT 2021 SINZERE MAKES THE TOP 100!
VIRGIN RADIO - LOCAL FEATURE FRIDAY