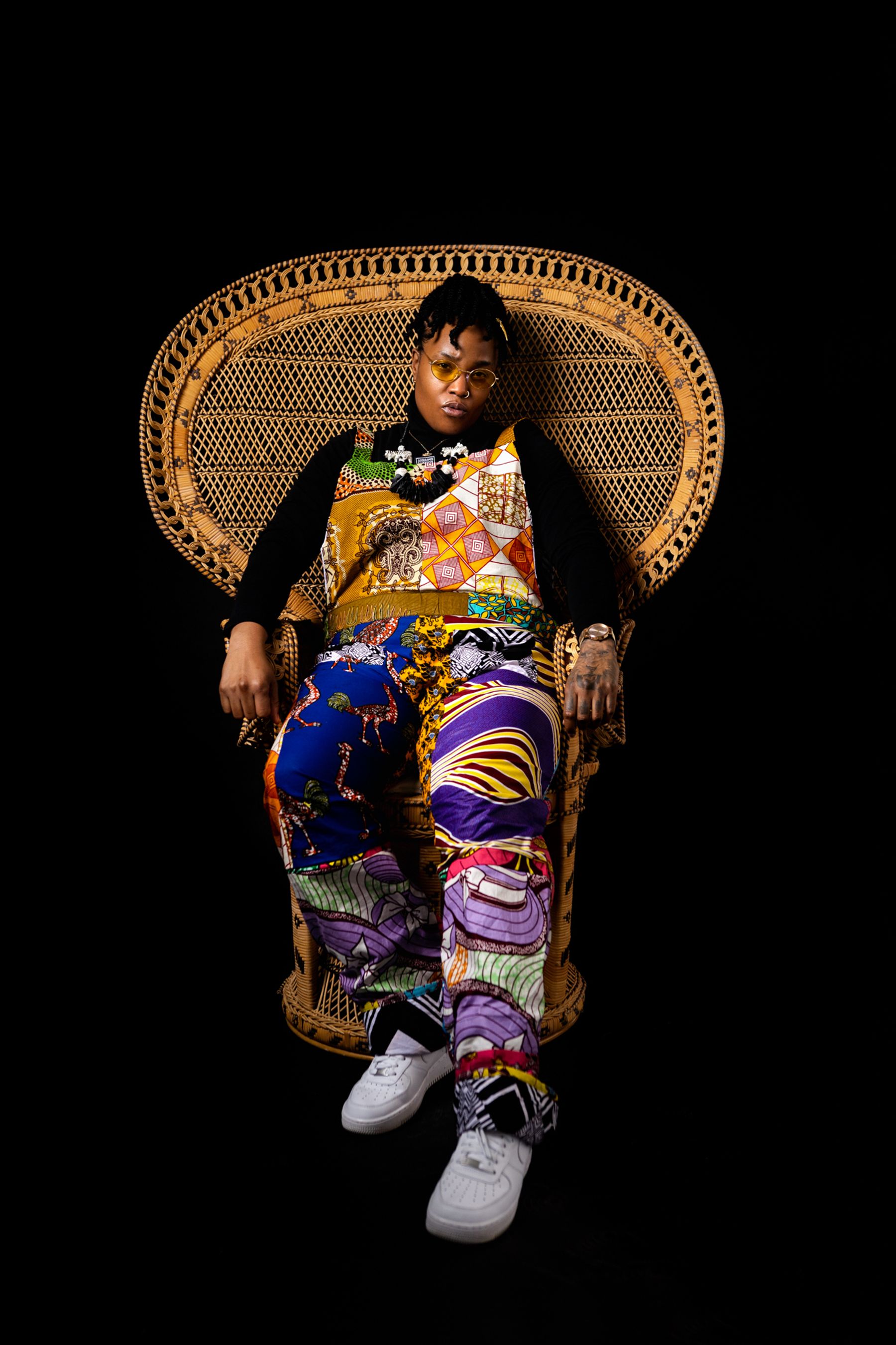 SINZERE APPEARS IN CONNECTFIRST CREDIT UNION COMMERCIAL!
Shake the Building | Official Music Video Out Now!
The BLOCK adds "I do not" to rotation!
SINZERE RELEASES BLACKOUT DOCUMENTARY
SINZERE LANDS PLACEMENT ON CBC DIGGSTOWN SEASON THREE!
ALBERTA MUSIC ANNOUNCES SINZERE AS SONGWRITING MENTOR
CBC THE BLOCK ADDS "WOOP" TO ROTATION!
SINZERE ENTERS THE RING IN HER NEW VIDEO | COMPLEX
Sinzere shares Anthem of Resilience with "Active" video | National Music Centre x Amplify
SINZERE LANDS WRITING PLACEMENT IN SPORT CHEK COMMERCIAL!
VIRGIN RADIO - LOCAL FEATURE FRIDAY